Dr. Mark Wong, D.C., B.S.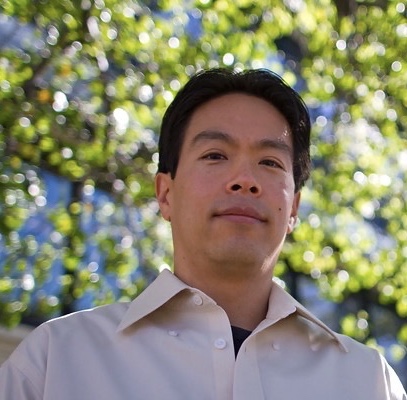 Dr. Wong is a graduate of Life University in Marietta, GA. He completed his undergraduate work at Muhlenberg College, a private liberal arts college where he majored in pre-medical studies. From a very young age Dr. Wong knew he wanted to help people get well naturally. Chiropractic care was his method for achieving this goal.
Dr. Wong graduated from Life University in 1997. He continued his course work learning to treat extremities, meaning shoulders, elbows, wrists, hands, ribs, hips, knees, ankles and feet. He had practiced on the east coast for a few years then moved to the bay area in 1999 where he started his own practice in Oakland, California, "The Grand Lake Health Center." Dr. Wong feels chiropractic can benefit everyone and every age level. He has personally treated patients from less than a year old to 98 years of age. Prevention of disease is the key to health through chiropractic, nutrition, exercise and stress reduction. His personal goal is to help as many people as he can within his lifetime.